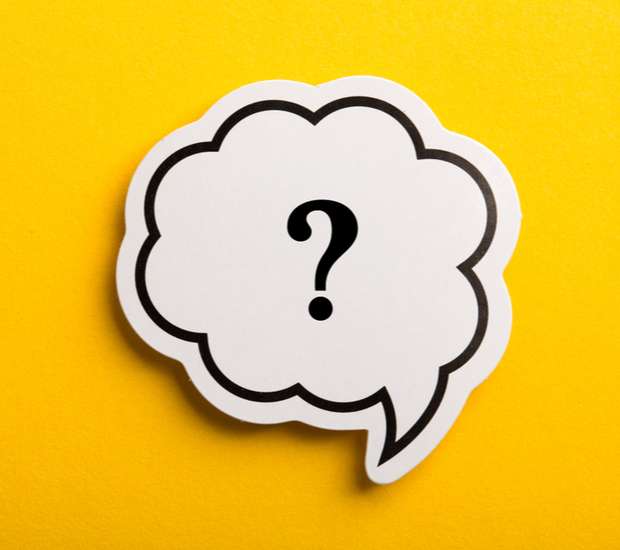 Still Have Questions About Perfect Choice Dental?
Do You Offer Dental Implants?
Yes! Dr. Overmyer has extensive experience with implants and restorations. Whether your tooth was knocked out in an accident or you lost it due to an infection or decay, Perfect Choice Dental can help! If you are missing one or more teeth, we work with trusted implant specialists to give you your smile back.
How Often Should I Come In For Dental Appointments?
According to the American Dental Association, you should see a dentist twice a year to keep up with cleanings and other preventive measures. During routine appointments, Dr. Overmyer will thoroughly assess your dental health and catch any issues early, before they become a bigger problem down the road.
My Gums Bleed When I Brush My Teeth. Should I See A Dentist?
Yes! If your gums bleed while brushing or flossing, this is a sign of the early stages of periodontal disease (gum disease). This dental health issue is common and affects nearly half of all American adults. Schedule an appointment today if you notice blood on your toothbrush or in the sink, and Dr. Overmyer will thoroughly assess your dental health.
Recent Posts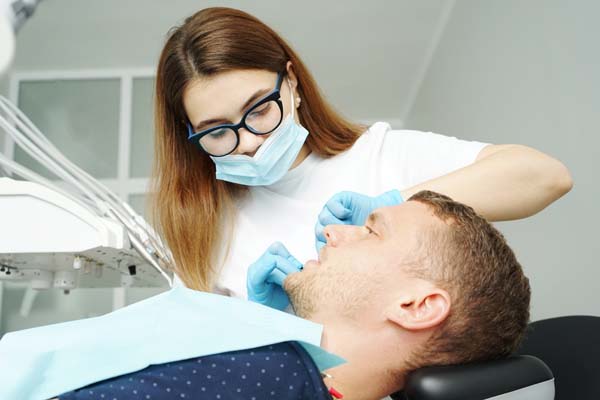 Dental sealants are a popular general dentistry procedure that many individuals consider to protect their teeth. Both children and adults can benefit from sealants as there are many associated advantages. The placement is very easy and pain-free, which is advantageous for patients of all ages. This fact is a great reason to find out more…